JEFFERSON CITY — Staffing problems continue to dog Missouri's mental hospitals despite attempts by Gov. Mike Parson and the Legislature to boost state worker pay.
According to the Missouri Department of Mental Health, there are currently 203 individuals awaiting admission to state psychiatric hospitals after being ordered by a judge for "competency restoration."
That's up from nearly 160 people in January when staffing woes at the hospitals were blamed on the state failing to keep pace with the private sector when it comes to salaries.
But, despite giving all state workers a 5% boost in March, on top of an earlier 2% wage hike, DMH spokeswoman Debra Walker said short-staffing among nurses remains problematic.
"Hospitals have reported moderate increases in applications for support care assistants, dietary workers, and environmental service staff, but have yet to see an increase in the numbers of nurses, psychologists, social workers, and other licensed disciplines that are required for treatment," Walker said Tuesday.
The ongoing struggle to fully staff the state's psychiatric facilities comes amid a renewed focus on the need for mental health treatment as a means to address gun violence.
Missouri Republican US Sen. Roy Blunt is backing a provision in a larger gun control bill being crafted in the Senate to create a nationwide network of community behavioral health clinics and addiction services, along with funding for school-based mental health support.
If approved, the clinics would be reimbursed through Medicaid for the cost of providing services, similar to how the federal government funds health centers for physical care.
At the state level, Walker said DMH employees try to work with those waiting in county jails for hospital space based on the acuity of their mental illness.
Agency workers also are in contact with county jails where they can provide services for individuals who are willing to engage in treatment, she added.
On top of the raises, the Legislature agreed to spend more than $3 million for a 25-bed expansion at St. Louis Forensic Treatment Center-North to address the increased demand for treatment services. The added money will increase the capacity of the hospital to 75 inpatient beds.
gov. Mike Parson has not yet taken action on the budget.
With more than 1,000 full-time vacant positions across the agency's six inpatient psychiatric hospitals, the department is advertising on radio and TV and offering job fairs in hopes of bringing in more workers.
The state's online job portal shows a direct care aide at Hawthorn Children's Psychiatric Hospital would earn $15.07 per hour.
A job listing for a registered nurse at the facility shows a base salary of $66,000 annually.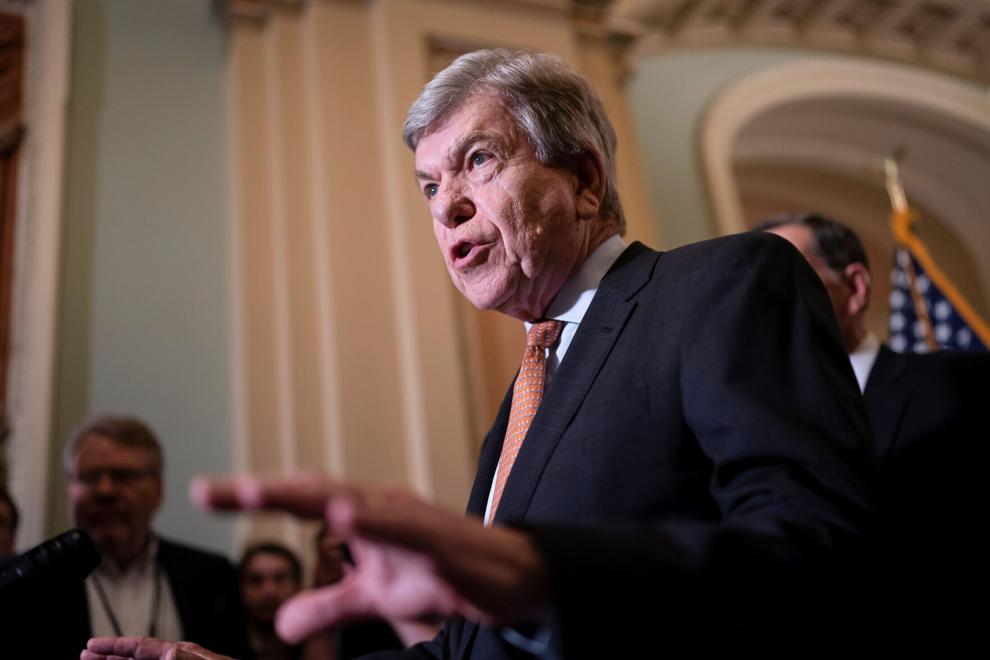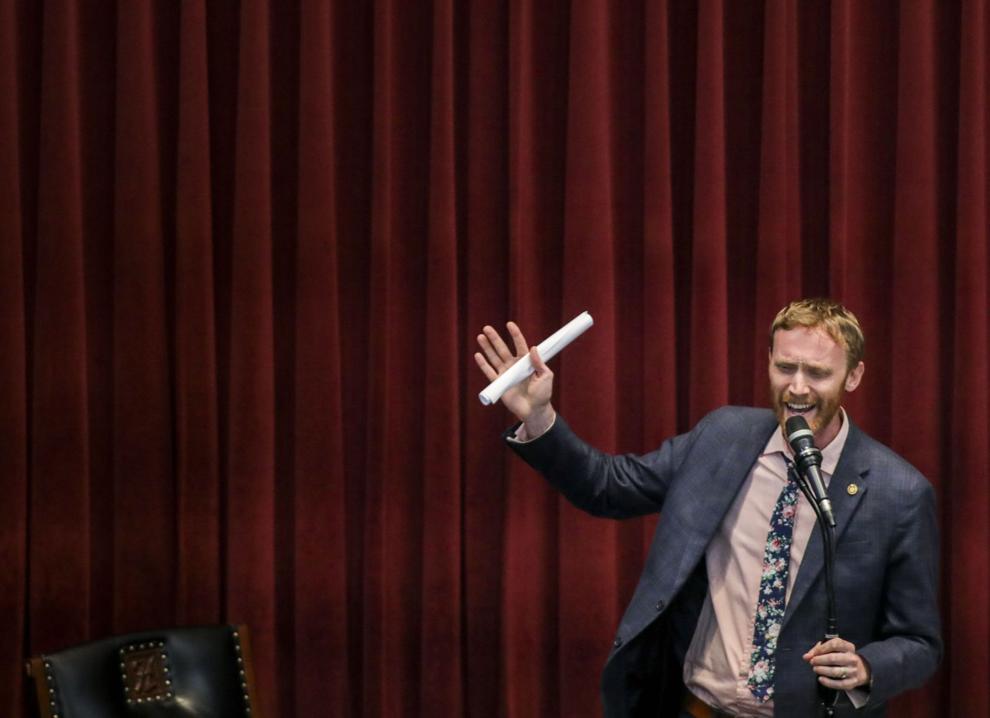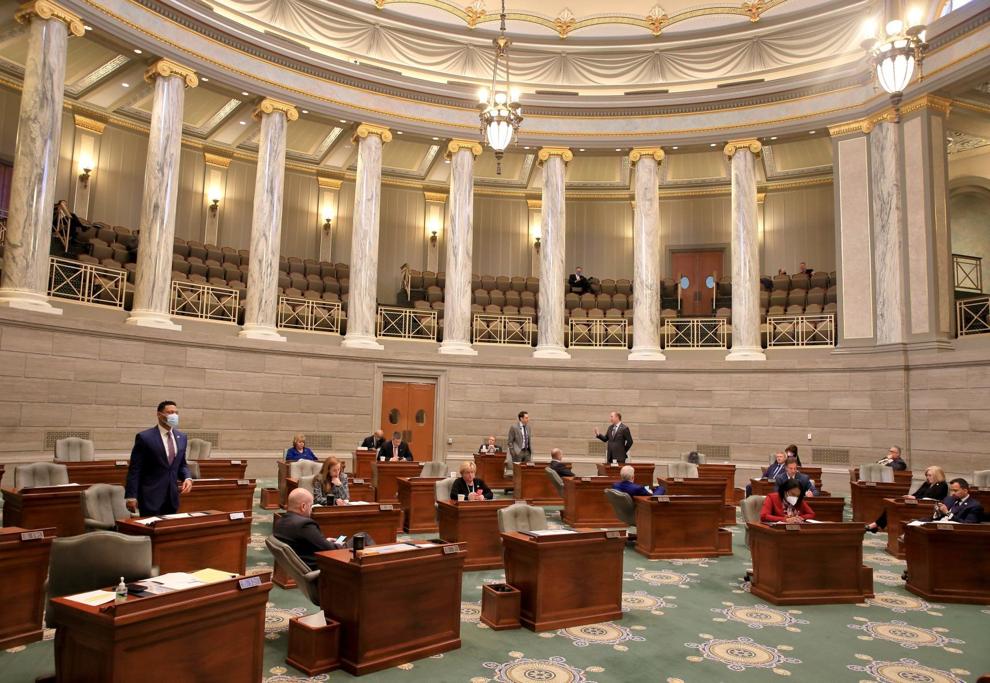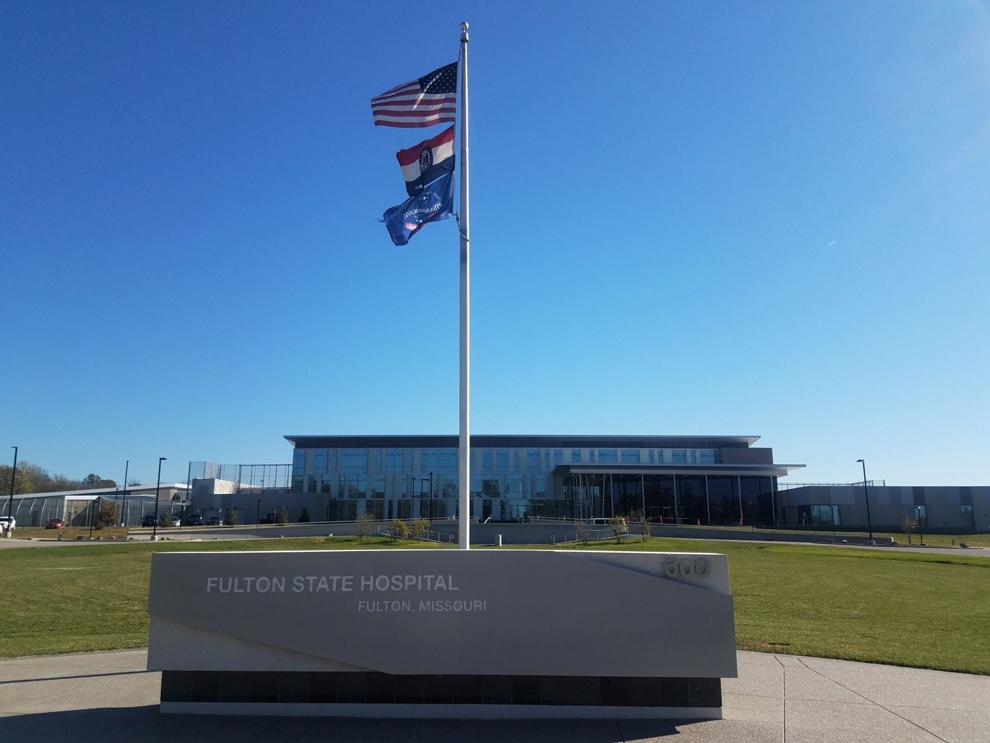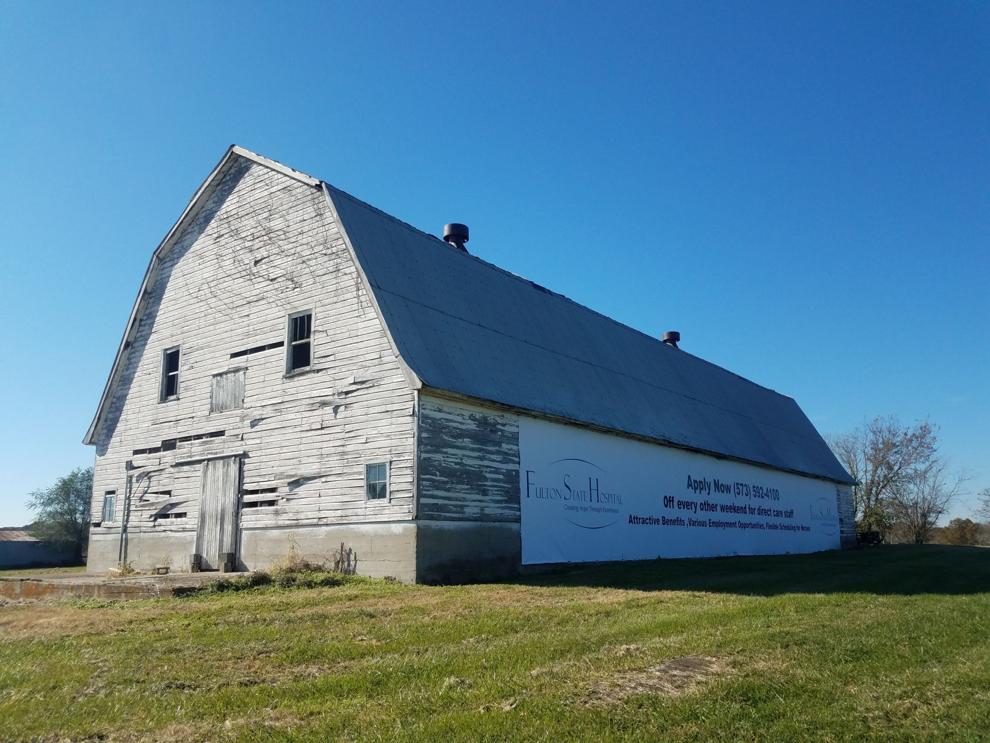 †