by dr. Amar Shere

Cardiovascular disease continues to be the leading cause of death in men and women in the US, despite incredible advancements in medicine and interventions. As per the Centers for Disease Control and Prevention, approximately 659,000 people in the US die from heart disease every year – that's 1 in 4 deaths.
The good news: About 80 percent of heart disease is preventable. Atherosclerosis, or plaque buildup in your heart arteries, is a slow, progressive disease that may start as early as childhood. Therefore, it is never too early to start adopting healthy lifestyle habits: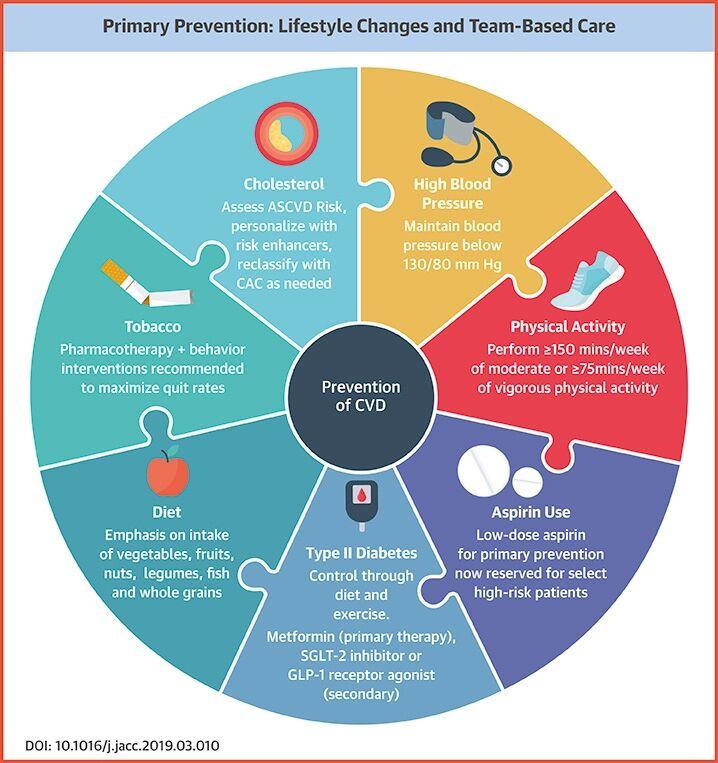 Tobacco use (smoking or chewing) is one of the leading preventable causes of disease and death in the US Consuming tobacco is not only detrimental to your heart but also to your overall body. The toxic chemicals ingested through smoking can damage your heart and blood vessels, leading to deaths related to heart attacks, peripheral vascular disease and stroke. Quitting smoking is one of the most important changes you can make for a longer and healthier life.
Following a nutritious and well-balanced diet is vital to lowering your risk of heart disease and other health issues. There is strong evidence suggesting that a diet rich in fruits, vegetables, legumes, nuts, whole grains, plant-based fiber and fish reduces your risk of heart disease. It is best to minimize processed foods and meats, products high in saturated fats and refined grain products. Research studies have consistently demonstrated that whole food plant-based and Mediterranean diets are beneficial for your heart and overall health.
Being physically active and exercising regularly help manage many risk factors such as high blood pressure, high cholesterol and diabetes. The American Heart Association recommends a total of 150 minutes of moderate-intensity aerobic exercise or 75 minutes of vigorous-intensity exercise per week. This can be in the form of walking, biking, running, weight training, swimming, or my personal favorite – dancing! As for what type of exercise is the best? My advice is to choose something that you enjoy, that you can stay consistent with and that gets your heart pumping. any movement throughout the day is better than none†
Stress is a normal part of life, but too much of it can lead to long-term health issues and a broken heart. Broken heart syndrome, clinically referred to as takotsubo cardiomyopathy, is a real condition in which the heart muscle weakens and mimics a heart attack. Women are at greater risk of developing this, and it often occurs after a strong emotional stressor such as a traumatic event, recent life changes or prolonged periods of stress. Fortunately, there are many healthy ways to counteract stress, including exercising regularly, maintaining a positive attitude, getting enough sleep, building a strong support system and practicing mindfulness and meditation.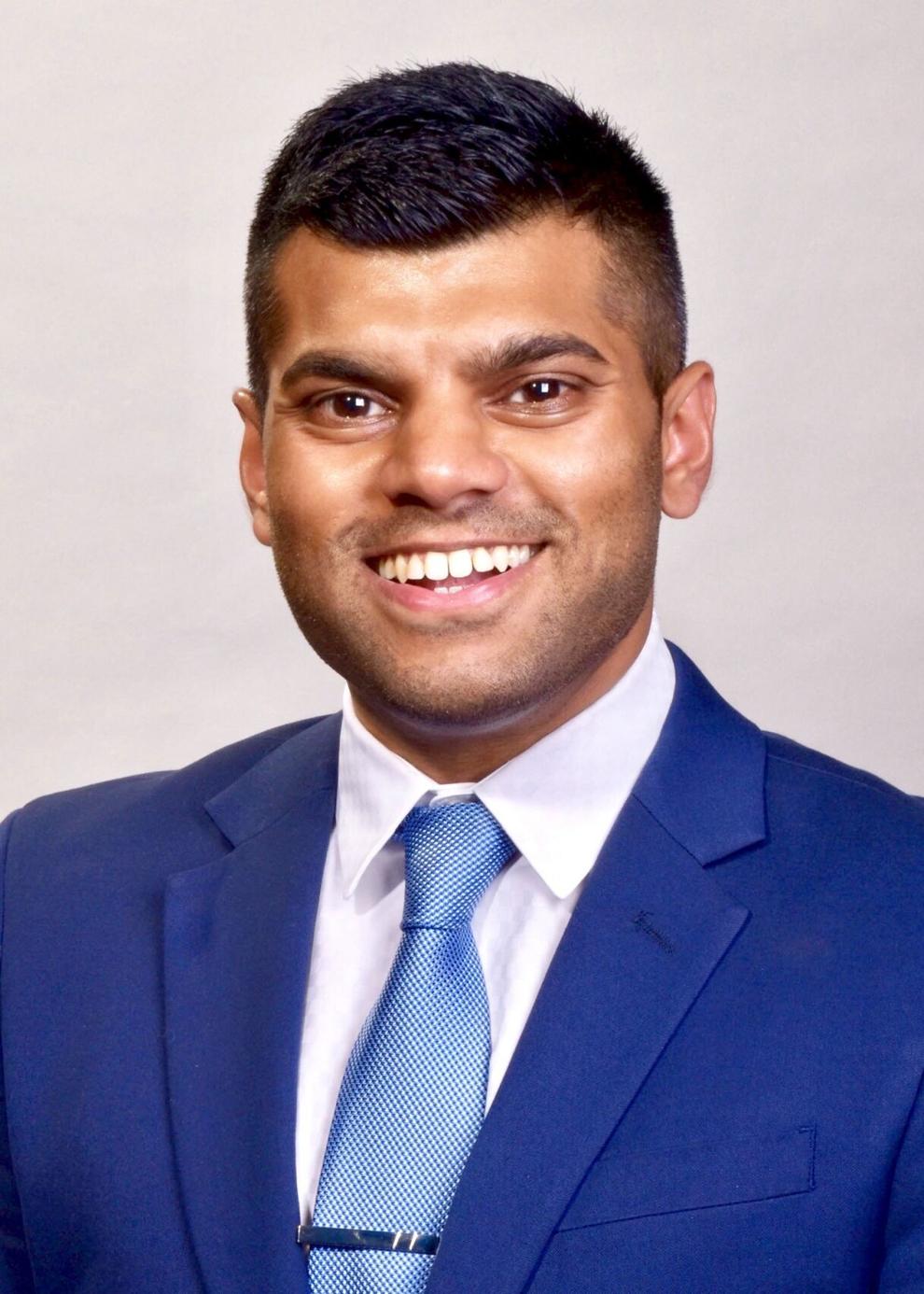 It's never too early to schedule a checkup with your health care provider to obtain baseline health numbers such as blood pressure, hemoglobin A1c (test for diabetes) and cholesterol to evaluate your risk for heart disease. Early recognition and management of risk factors are important for prevention. Such risk factors often can be managed with lifestyle behavior changes if caught early.
dr. Amar Shere is a Cardiology Fellow at St. Louis University Hospital-SSM Health who has a passion for educating about the prevention of heart disease. As a dancer and group exercise instructor, he encourages people to move more for their heart. He also enjoys using social media as a tool to promote healthy living.